Students
Student Spotlight
Undergraduate winners
College of Arts and Sciences
Mallory Miles, of Crossville
Michael Probasco, of Mt. Juliet
John Kirby, of Sparta
Paul Woods, of Cookeville
Travis L. Johnson, of Murfreesboro
College of Engineering
Luke Mirtes, of Brentwood
Adam Shaw, of Cookeville
Gus Gillen, of Columbia
Justin T. Wood, of Cookeville
Jared Slayton, of Gallatin
Albert Painter, of Norris
College of Education
Emily Thompson, of Murfreesboro
Amanda Ellis, of Powell
Graduate winners
Twanelle Majors, of McMinnville, in the College of Education
Preejith Ambuken, of India
Jojo France-Mensah, of Ghana
Vitaly Ford, of Russia
Jason Bonior, of Athens
Jeff McGehee, Hohenwald, in the College of Engineering
---
Research Day
Present your research.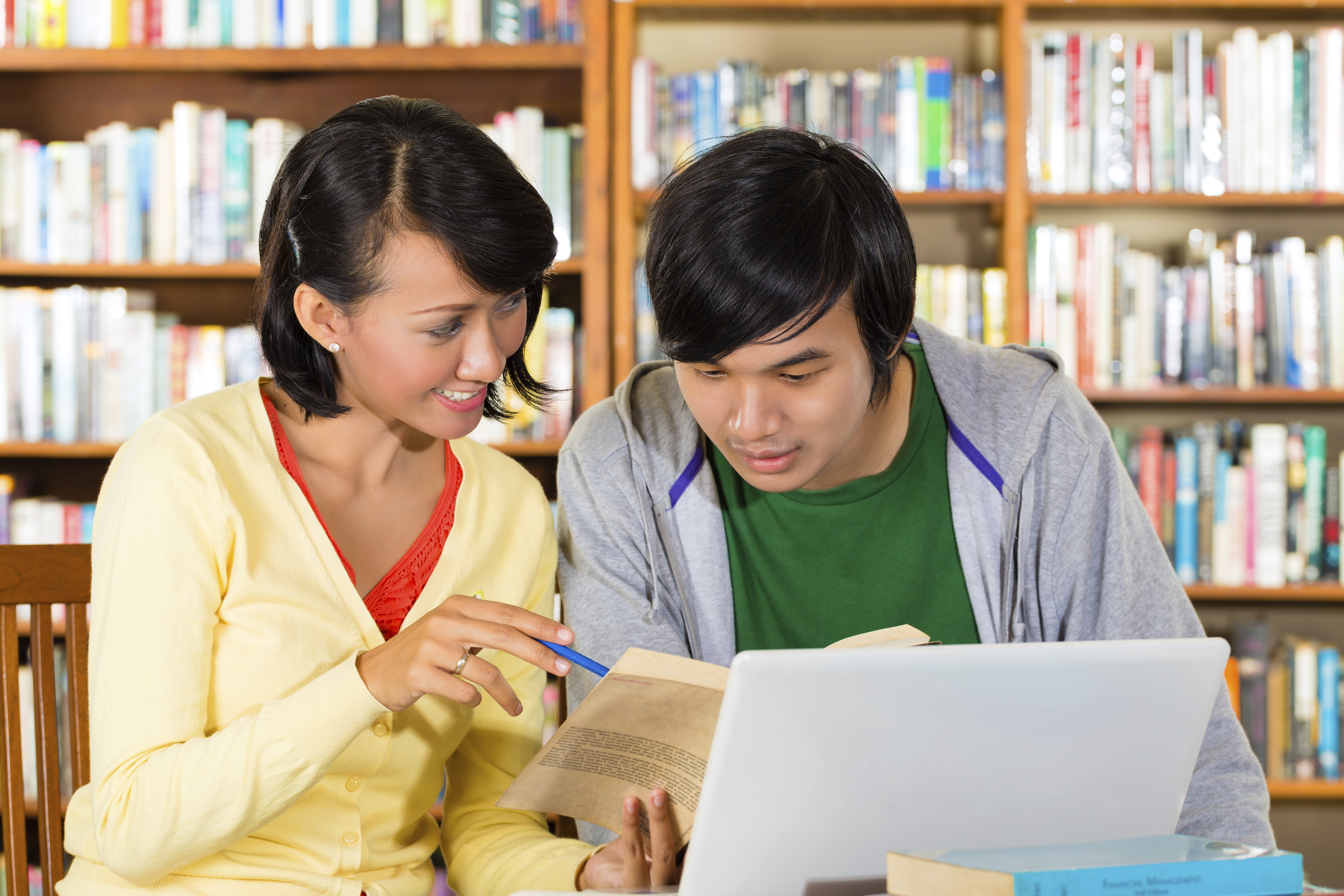 Announcements
Stay up to date.
URECA!
The URECA! (Undergraduate Research and Creative Activity) Program provides monetary assistance for undergraduates who pursue research and creative activities at TTU through academic year mini-grants, summer grants with stipends, and travel grants for students and their accompanying faculty mentors. The mini-grants are for the academic year with a maximum award of $1,000, and the summer grants are for a maximum of $4,000 including a stipend. Undergraduate researchers and their faculty mentors can also apply for travel grants.
For more infomation, please visit the Office of the Provost.
Fellowships
Just some info
Assistantships
Just some info